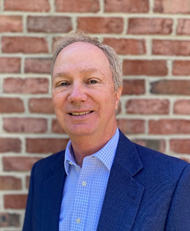 Jim has over 35 years of executive level business experience in the wireless utility metering, medical devices, sensor, semiconductor, SaaS, and EMS markets.  He most recently held the position of Vice President, Services at Sensus and participated in the turnaround and sale of the company for $1.7B in 3 years. He has held the CEO/COO/VP positions at multiple start-ups including Clinical Sensors, Nextreme, Volumetrics Medical Imaging, Trivirix, and CBA. He has also held VP level positions with GE, Harris, SCI Systems, and CTS.  Jim holds an MSIA and BSEET from Purdue University and serves as an Adjunct Professor in Duke University's MEM Program.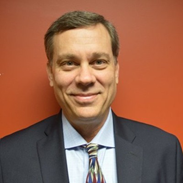 Steve is currently the CTO at Finish Line Product Development Services. Steve is the holder of 32 patents covering products in the wireless communications, IoT, and medical products markets. He has held leadership positions at Halliburton, Baker Hughes, and Welltronics as well as several start-up companies that he founded. He holds a BSEE from DeVry University.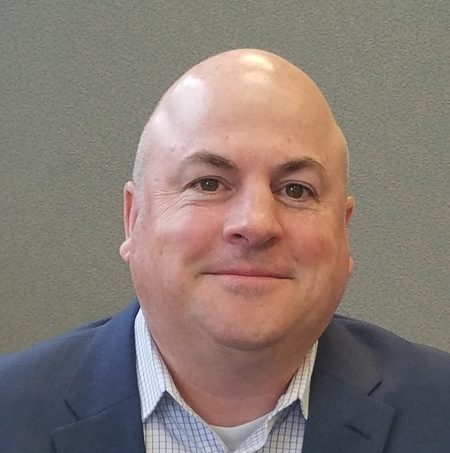 VP Business Development & Co-Founder
Mike is currently the VP of Business Development at Contract Callers, Inc. Mike has held management leadership positions at Exelon and CCI and has over 25 years of experience in business development, sales, marketing, and services. He holds an MBA from St Joseph's University and a BS in Human Services from the University of Scranton.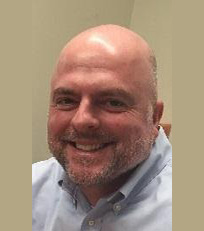 Co-Founder & Board Member
Tom is currently the VP of Sales at TapRm. Tom has held executive management leadership positions at Empire Merchants and Long Drink Company and has over 20 years of experience in Sales, Business Development, and Marketing. He holds a BA in Psychology with a minor in Economics from Fairfield University.