Why this App will be on Every Phone within two years.
Why all other distracted driving apps do not work.
There are over 15 "free" apps, including the iPhone Driving Focus app. There are even a few paid apps out there. We have tested all of these apps – NONE prevents distracted driving. Some may even make distracted driving worse.
The current apps do not work because they cannot distinguish between riding as a passenger and being the actual driver.  Because they cannot tell the difference, they must be voluntary.
The reality is that these apps do nothing because no one will use them. Even if they are used, they can easily be turned off even while you driving – now, is that safer or less?
Now there is an app that prevents distracted driving because it blanks the screen anytime you are driving your car – and does not blank the screen if you are not driving your car.  Once you stop driving your car, the screen is back to normal.
Best of all, it will not blank the screen or interfere with anything if you're not driving your car, and it is not voluntary. You cannot turn it off as you cannot see your screen.
No other app can claim to blank the screen ONLY when YOU are driving YOUR CAR – and that can be the difference between life and death.
How many more people need to die before we decide to do something about distracted driving?
You can significantly reduce the 3500 deaths and 300,000 injuries annually in the United States resulting from Smartphone distracted driving.
With 20 Million teen drivers, 150 Million commercial trucks, and over 228 Million vehicle drivers, the market opportunity is HUGE.
Now is your opportunity to invest in this life-saving technology. For a limited time, Live Undistracted allows individual investors to invest in this early investment round. You can invest as little as $100 and make a difference.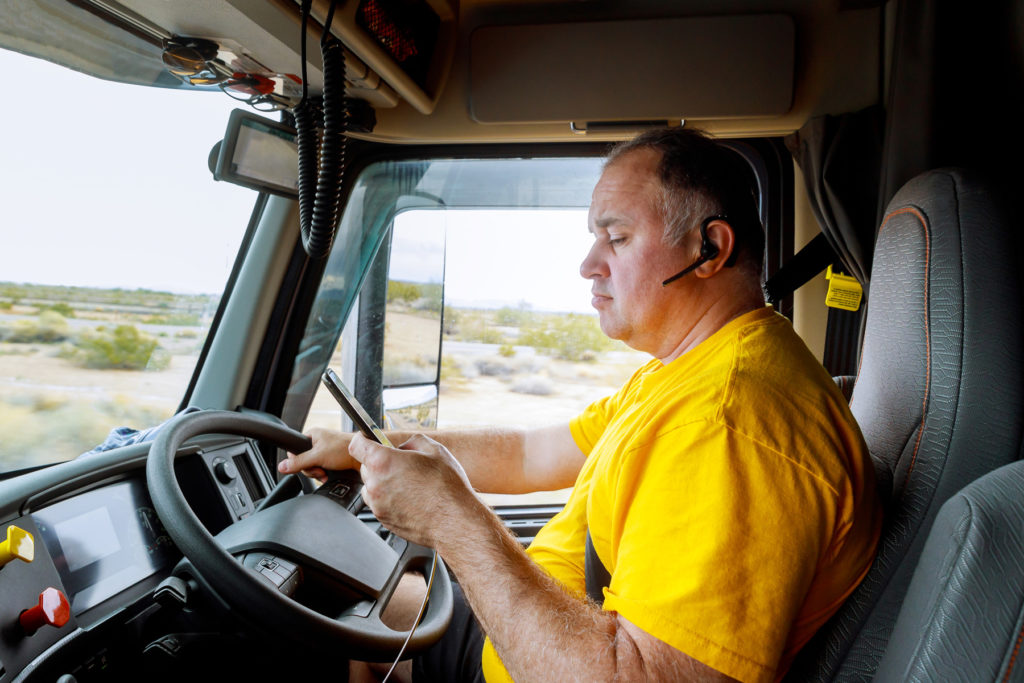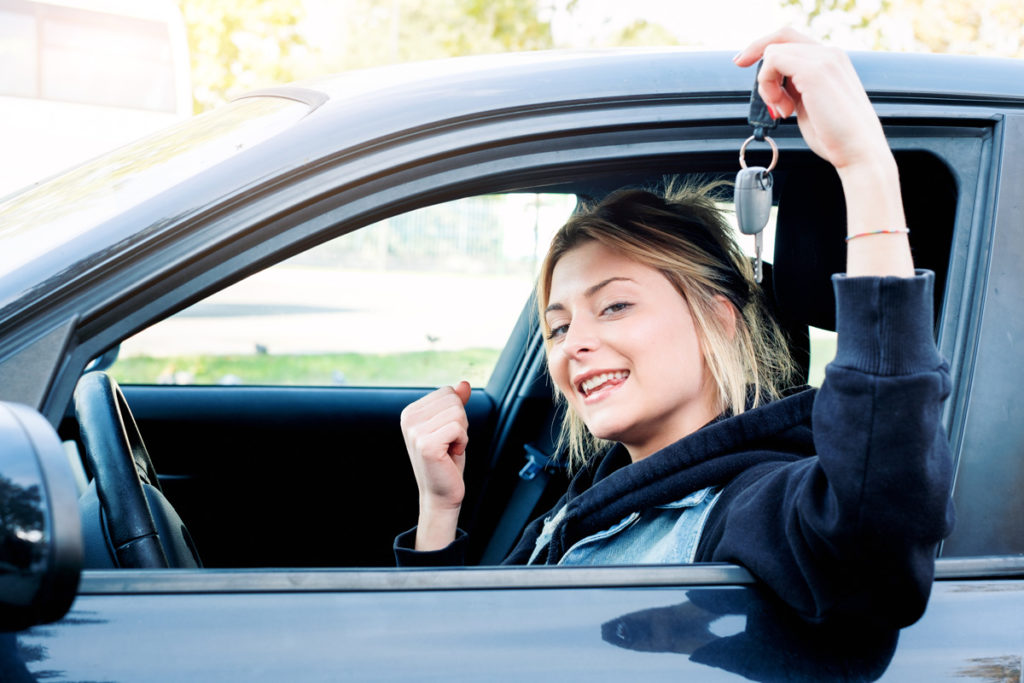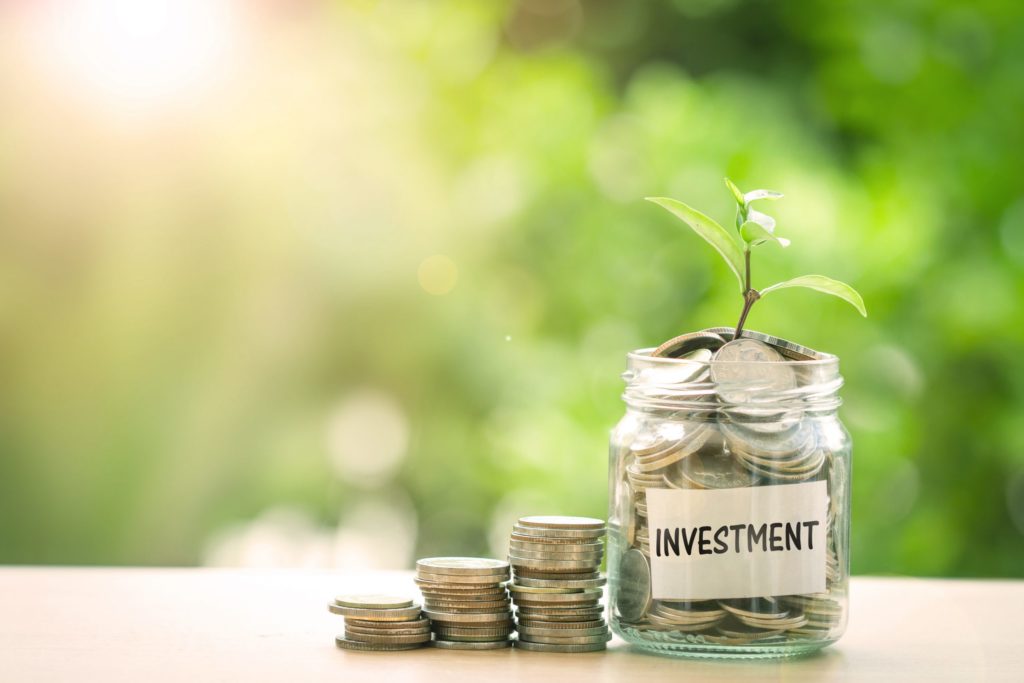 Please Join Us In Saving Lives and Stamping Out Distracted Driving!